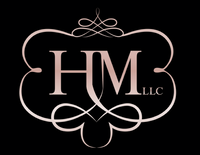 Welcome to HM Remedies
Here, We believe that Cannabis is no longer a novelty. We believe it is an entire artform that urges for excellence, innovation, and perfection. The result, the total balance of mental, physical, and spiritual well-being.
We provide thoughtfully designed, carefully handmade curations for the discerning consumer.